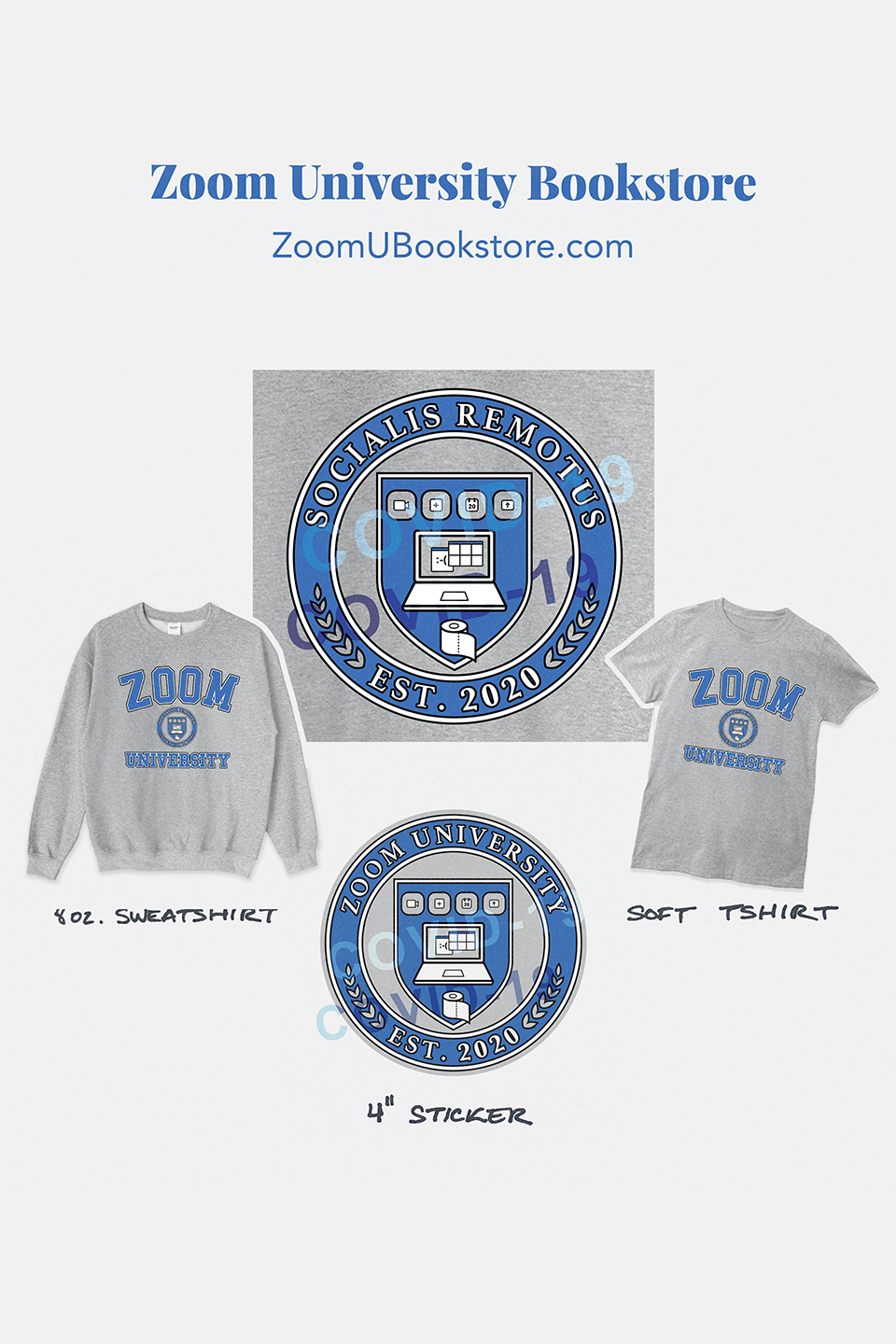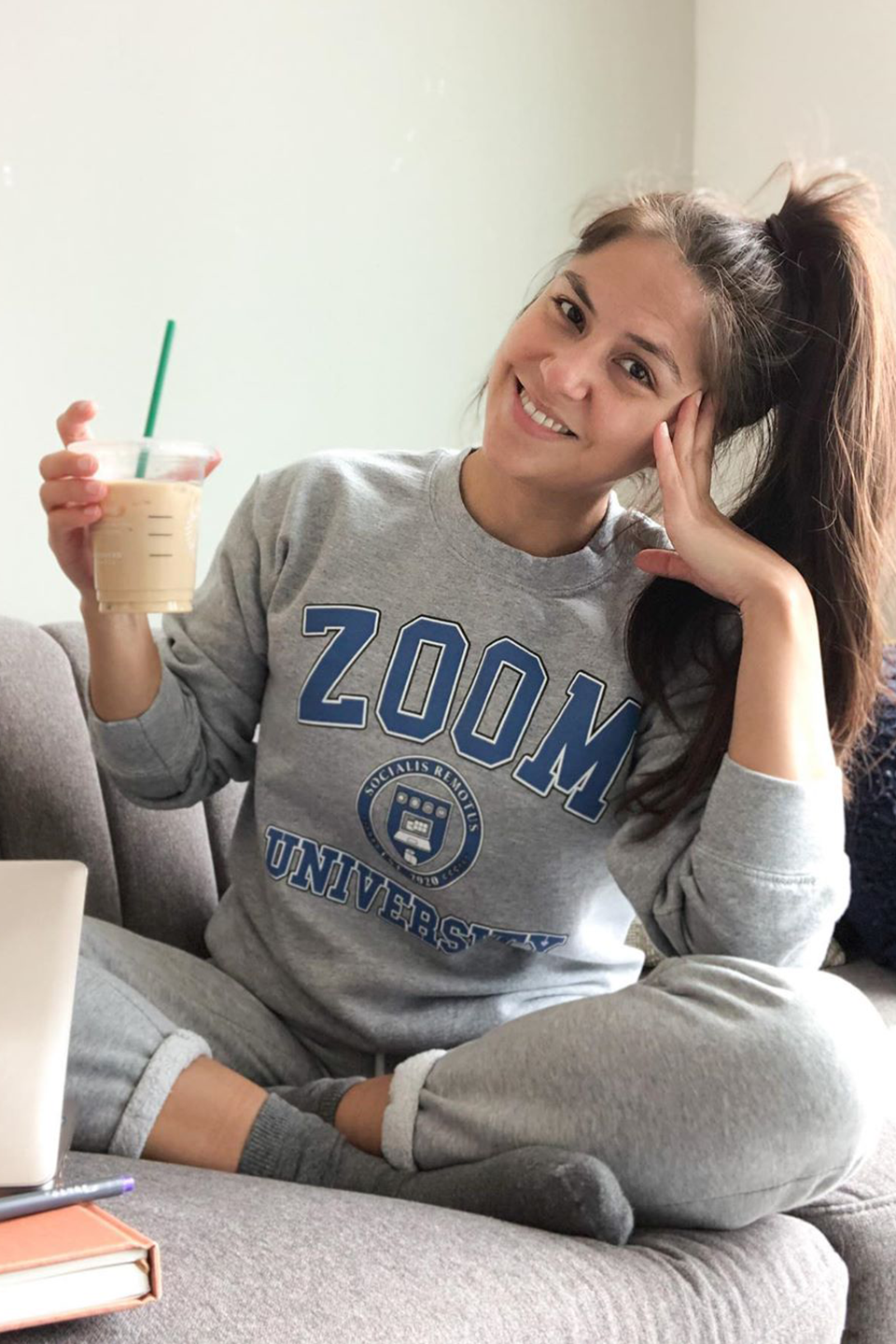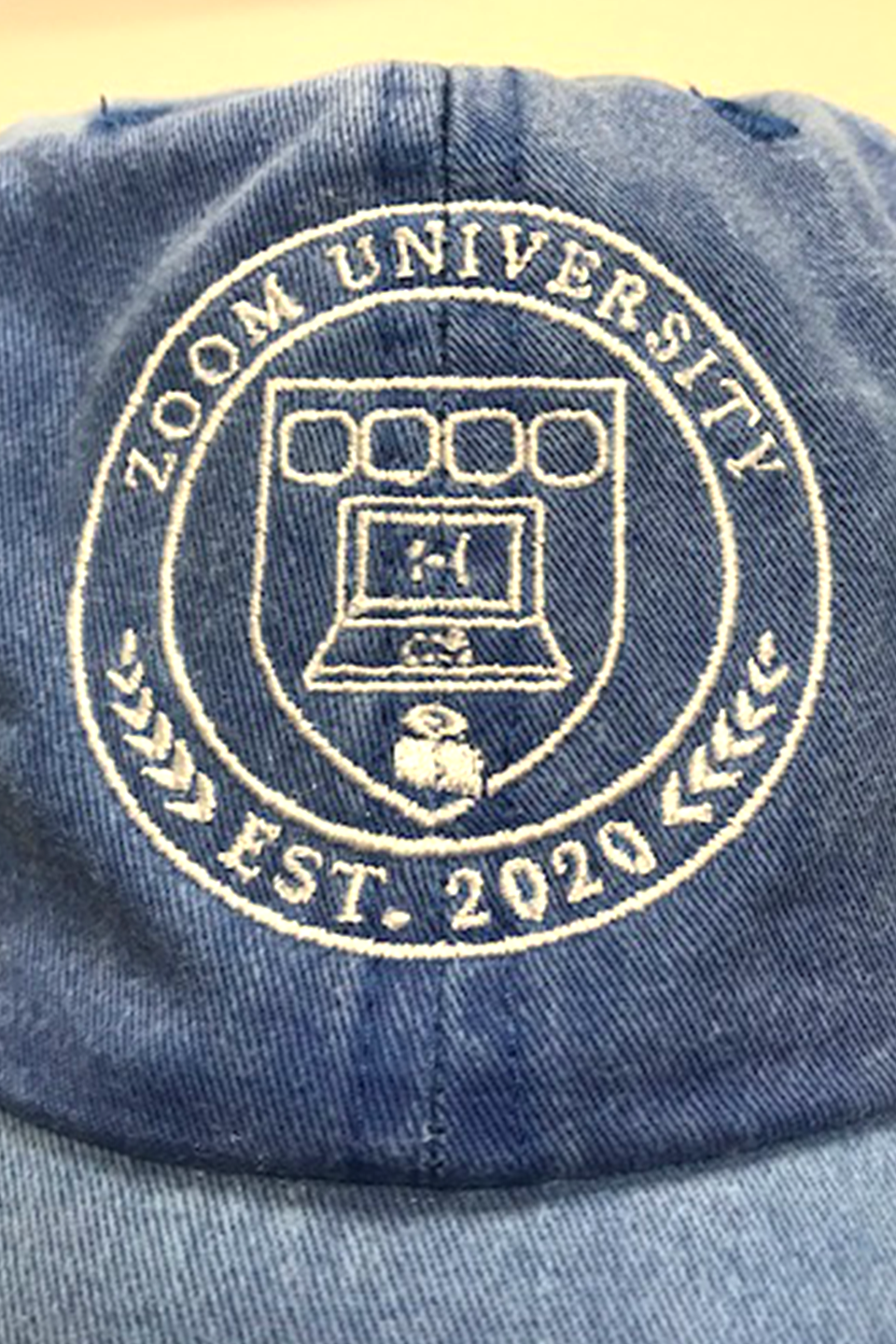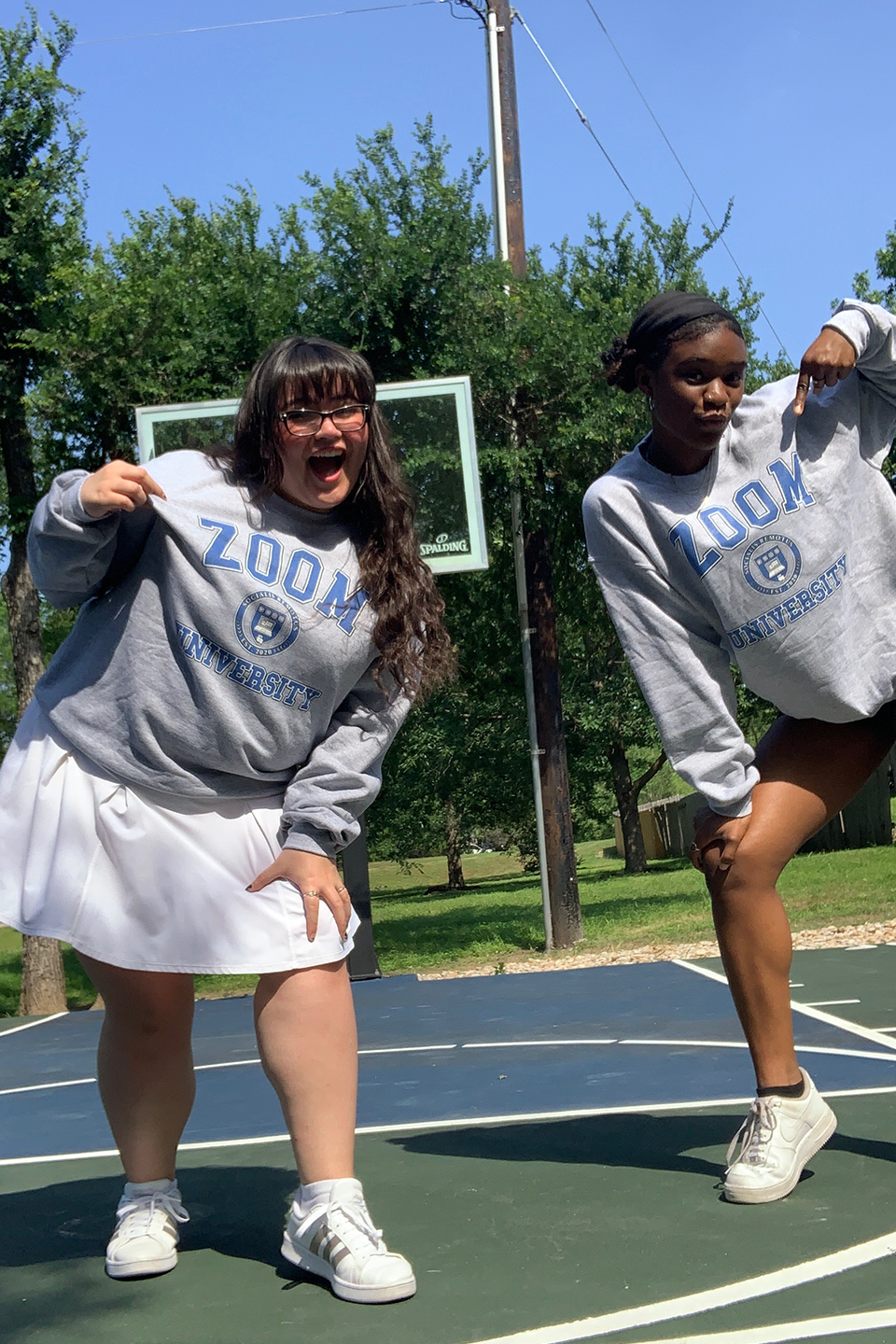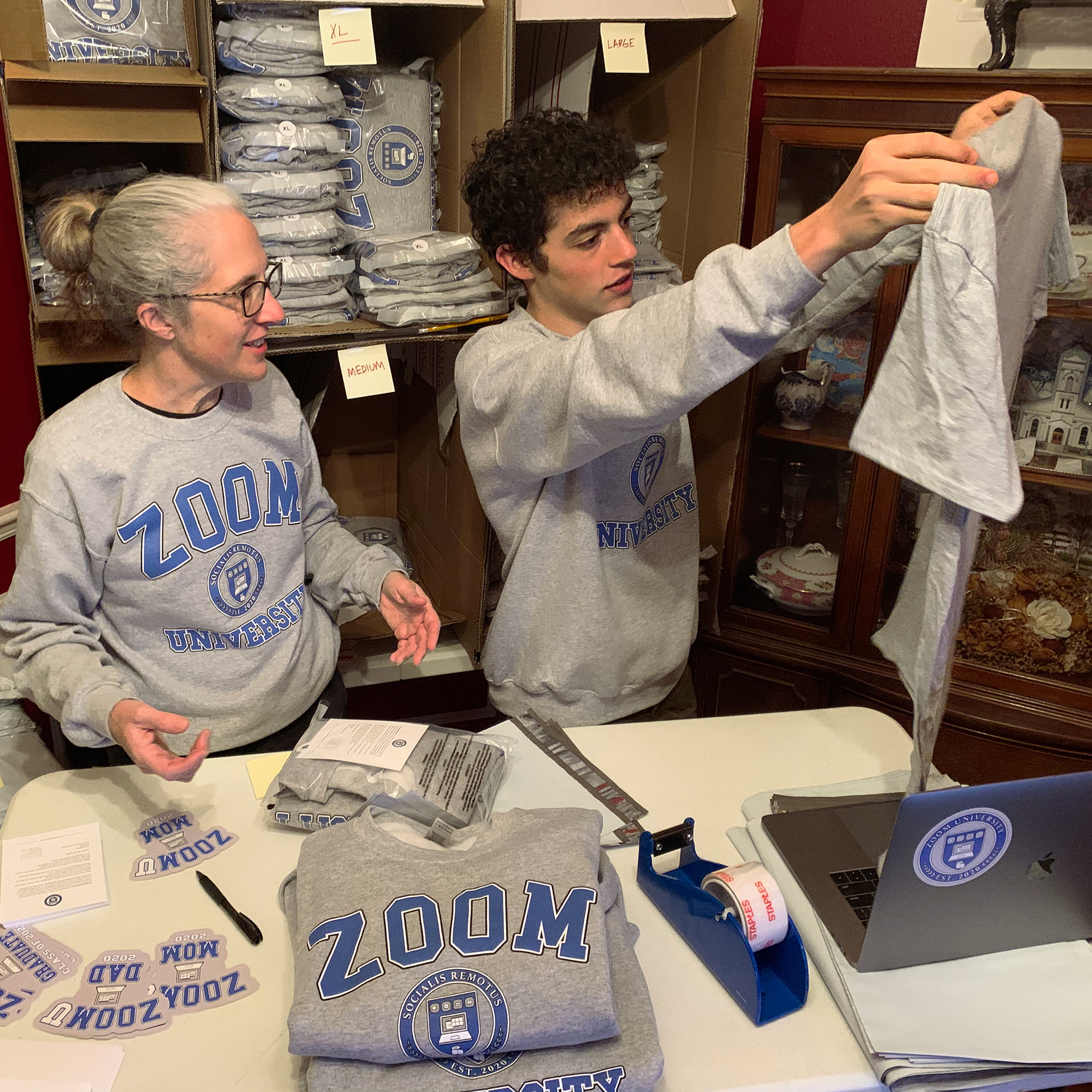 Zoom University Bookstore
On the night of March 15th 2020, after Carnegie Mellon and more than half of all schools in the U.S. shut down, I was laughing at memes about how everyone was suddenly attending "Zoom University." I figured it'd be fun to make the joke feel real by designing a collegiate crest for Zoom University. I spent the night designing one and made some shirt mockups. I posted them on the rapidly-growing Facebook group 
Zoom Memes for Self Quaranteens
, then went to sleep.
I woke up to thousands of notifications. Students from every school in the country were asking me to sell them a Zoom University shirt. I quickly made a Google Form for orders and added the link to the post. The notifications didn't stop. People were sharing the post with their friends, their friends were sharing it with their friends, and so on. In a few days, my family and I had begun printing shirts with a local screen printing business and shipping orders out. We were immediately spending the entirety of each day processing orders. We set up a legitimate website and began offering sweatshirts, stickers, and hats. After two days, the New York Times linked to our order form in
an article
. After that, we were flooded with interest.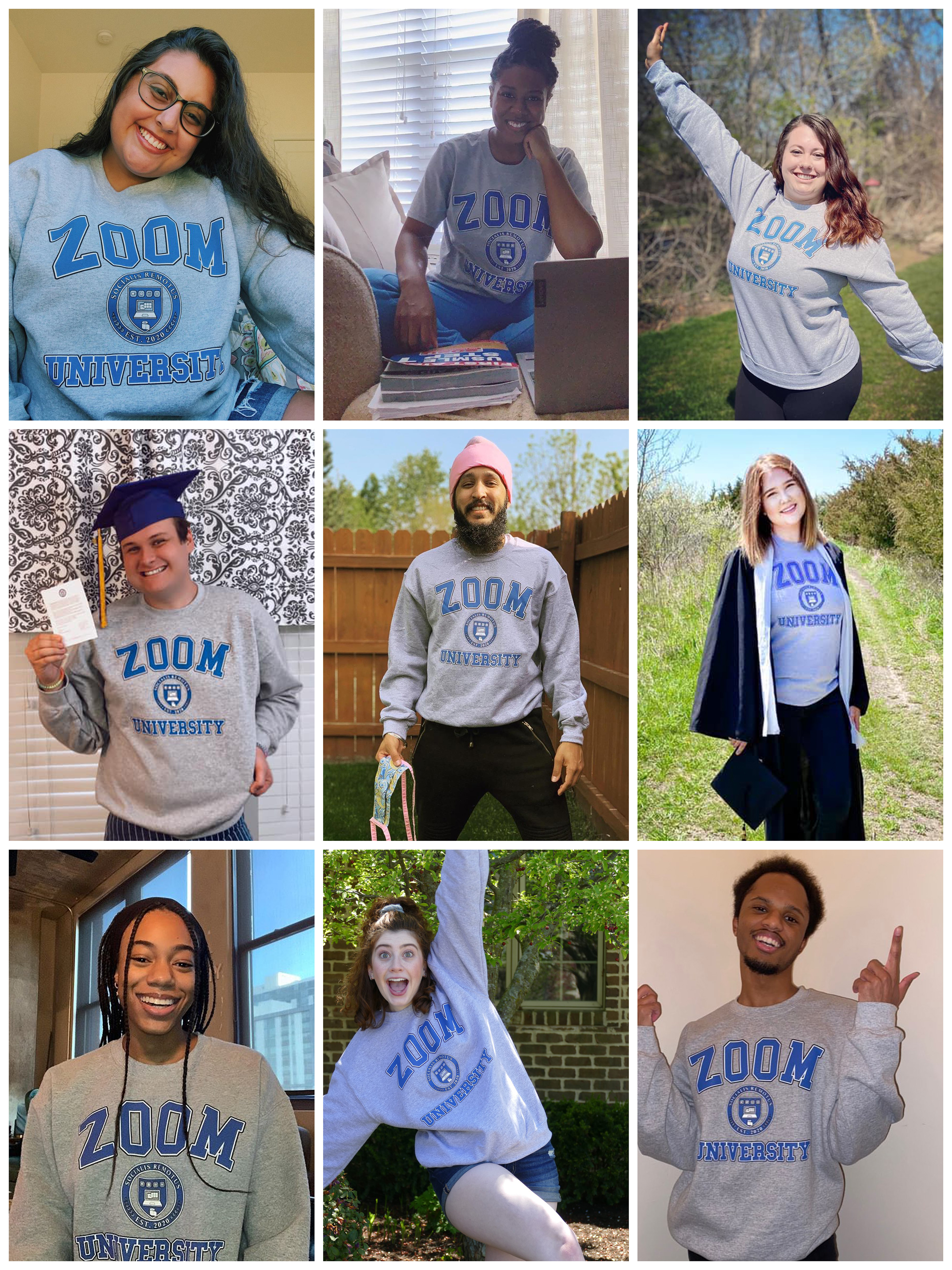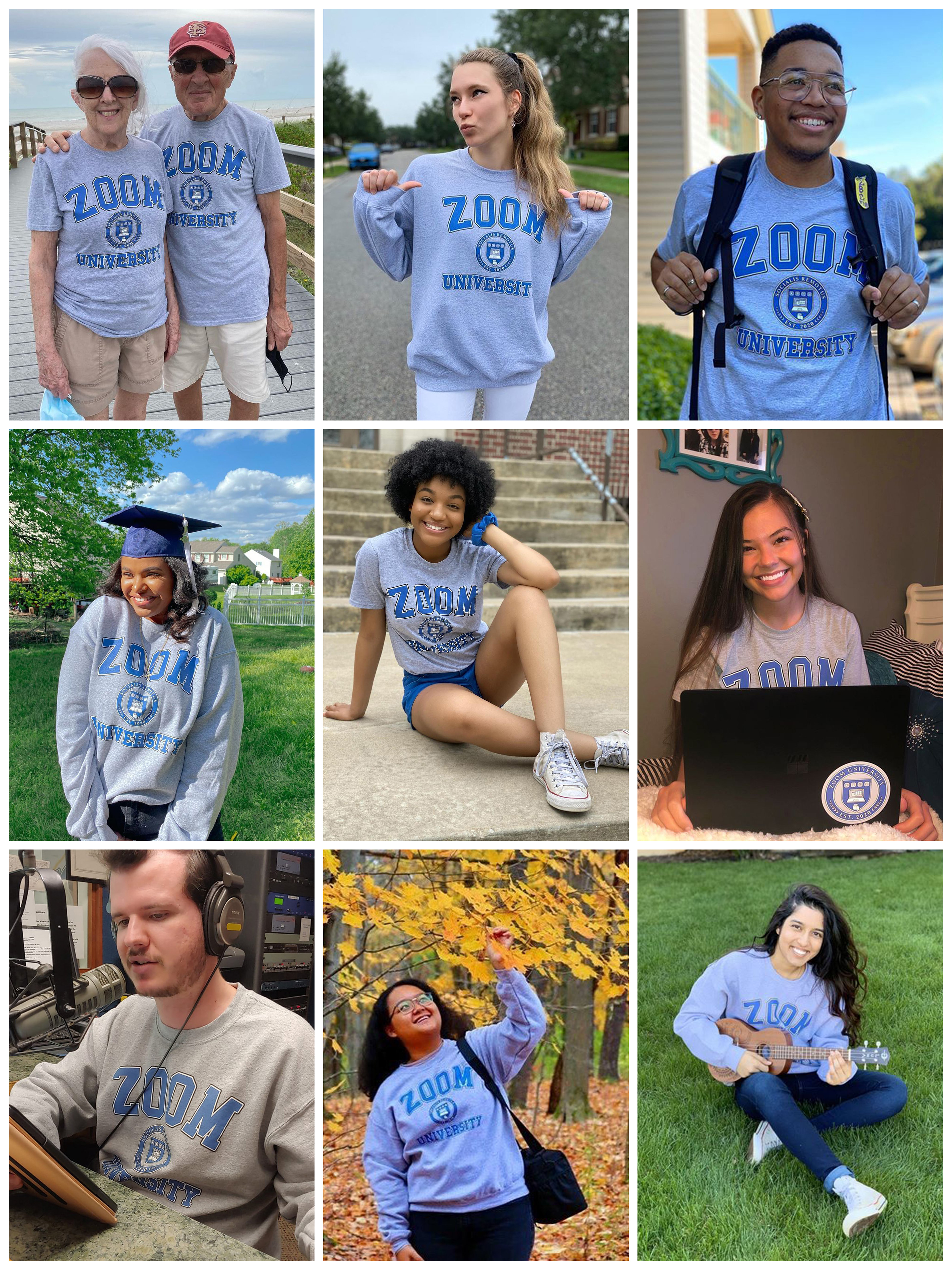 All said and done, we ended up shipping Zoom University merchandise to every state in the US. We were able to donate about ten percent of our profits to the 
Meals on Wheels COVID-19 Response Fund
, helping the elderly population receive food safely. We received so many messages and emails thanking us for turning the situation into something people could laugh about together.