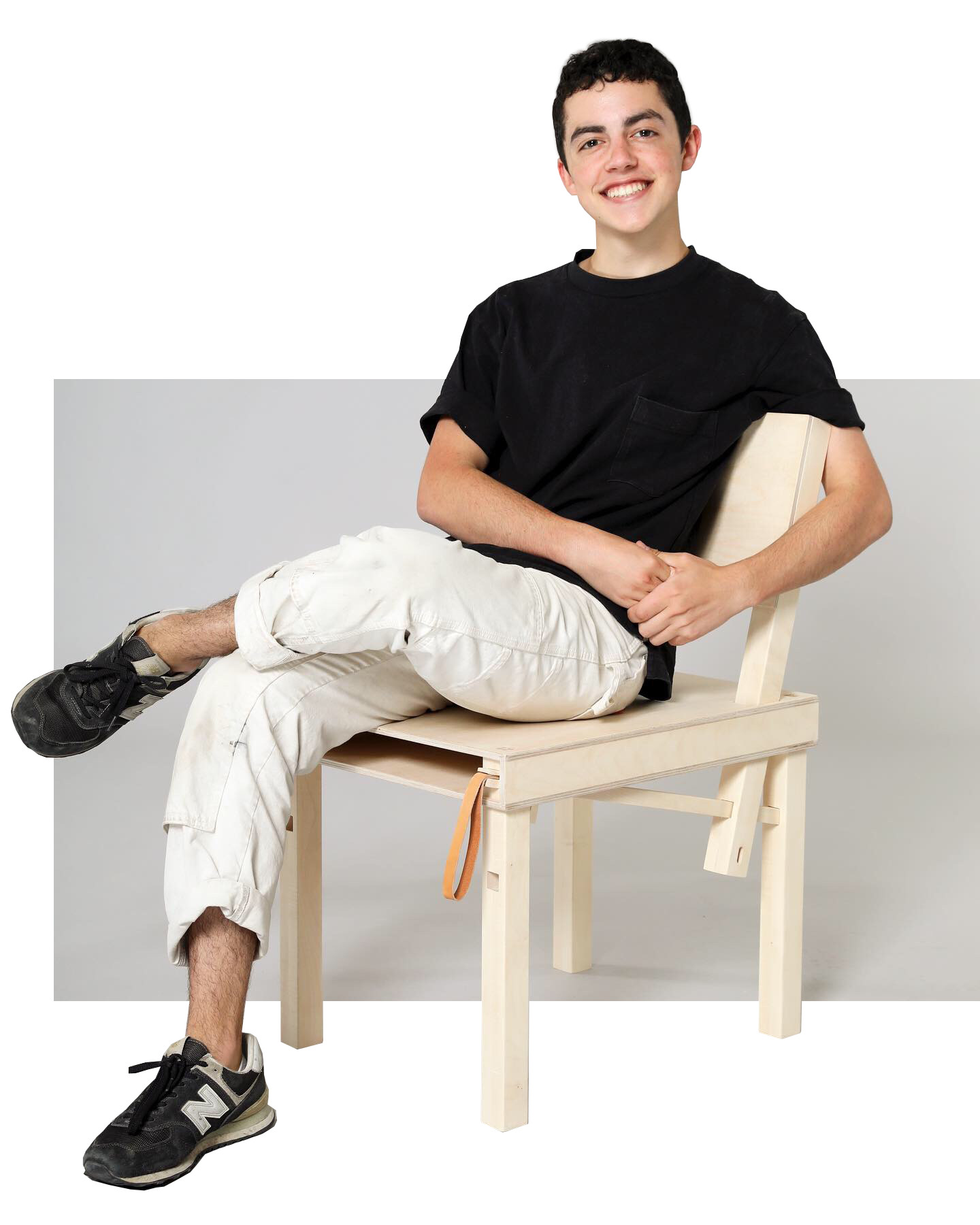 I am a person studying

 Design

 in my Junior year at Carnegie Mellon University. I am designing rich interactions with objects and spaces. 
I have a particular interest in educational environments. Currently, I am applying my studies on the history of education and pedagogy to my design work. I hope to create environments that inspire through play.