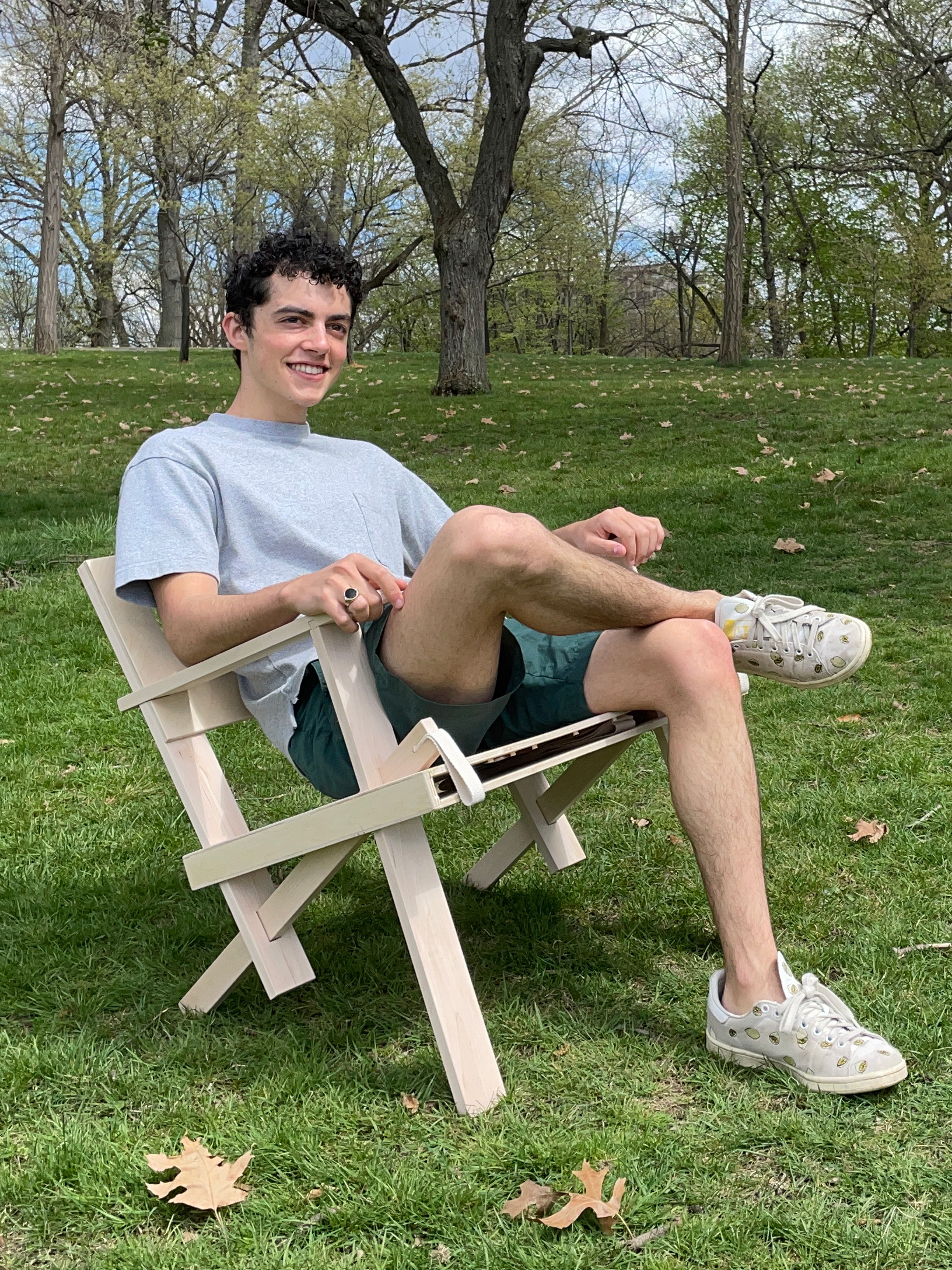 Hello! 

I'm Nick, 
a person in his senior year at Carnegie Mellon University's School of Design.
In my design studies, I have particular interests in the intersection of pedagogy and envi

ronments, permaculture design, and the cultivation of wonder through rich interaction with designed space. That's a lot of buzz words, but

I'd love to dig deeper with you sometime. Feel free to contact me via email.

In life, I enjoy cooking, reading, hanging out with cats, and generally doing my best to be here now.