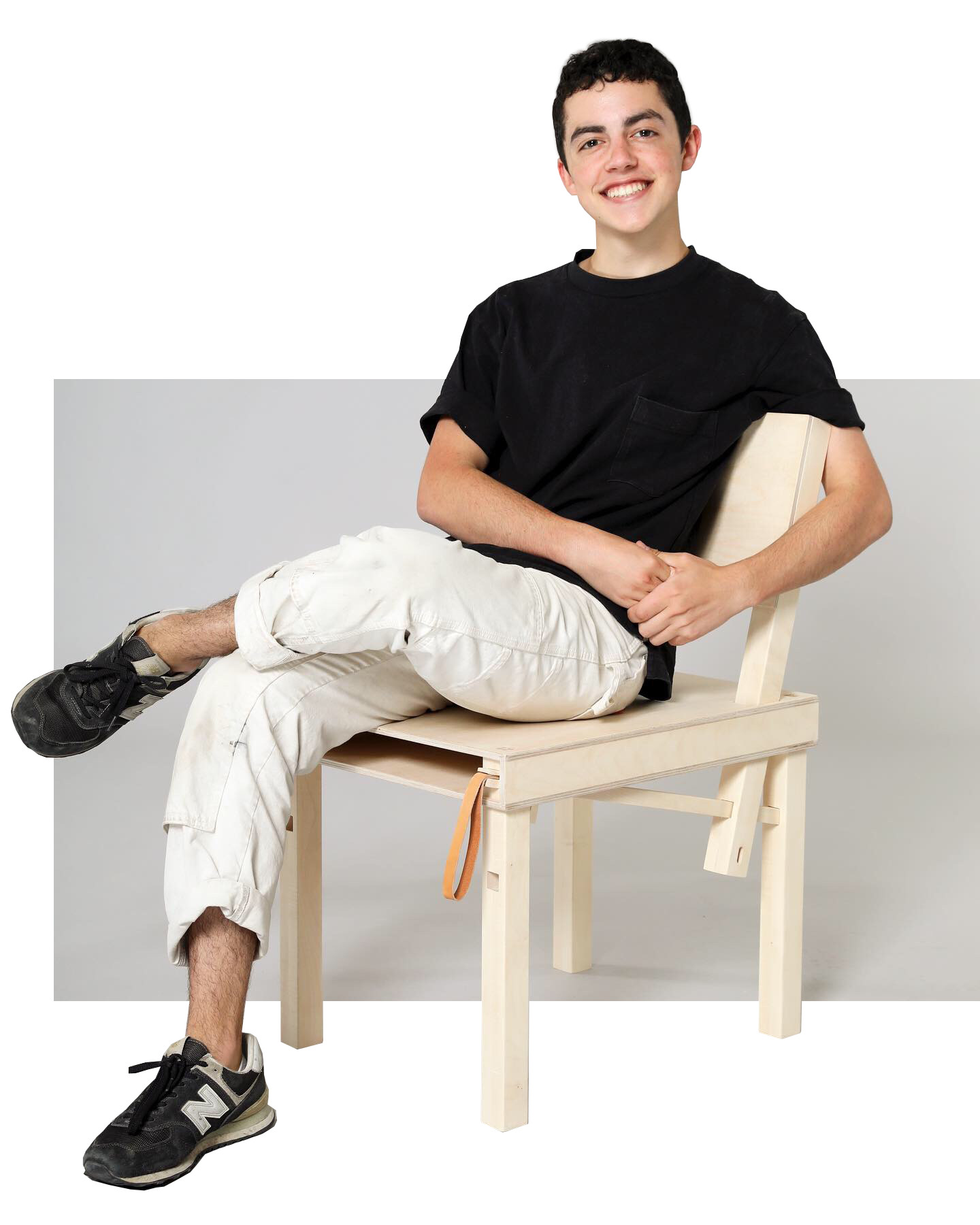 I am a person studying

product design

 in my junior year at Carnegie Mellon University. I am fascinated by the intimate connection humans have with objects and I am using design to explore rich interactions in that context.
I want to design objects that both recede into the background and spark joy. That's a delicate balance and a fun puzzle.